This is my "I found one!" face when Ian and I are out mushroom hunting. Who am I kidding, that's actually my go-to photo face. I get a lot of grief from my photographer (Ian) for pulling it out 95 per cent of the time, but for some reason, it just feels more natural than a forced smile. I guess, the surprised look is just my style. I mean, wouldn't you be stoked and surprised if you saw mushrooms that look like these?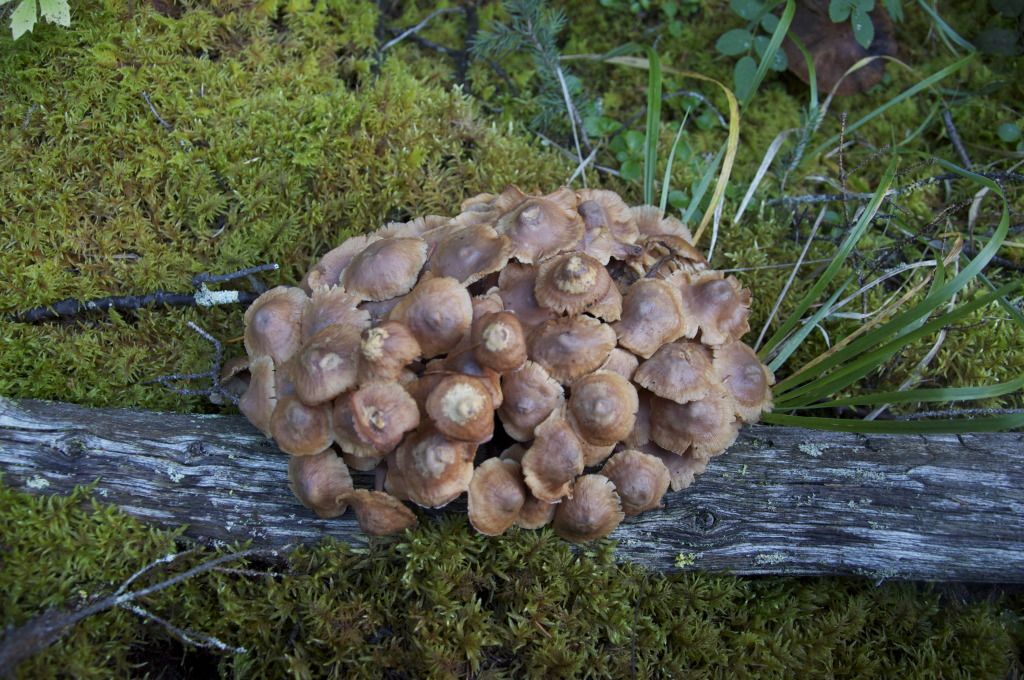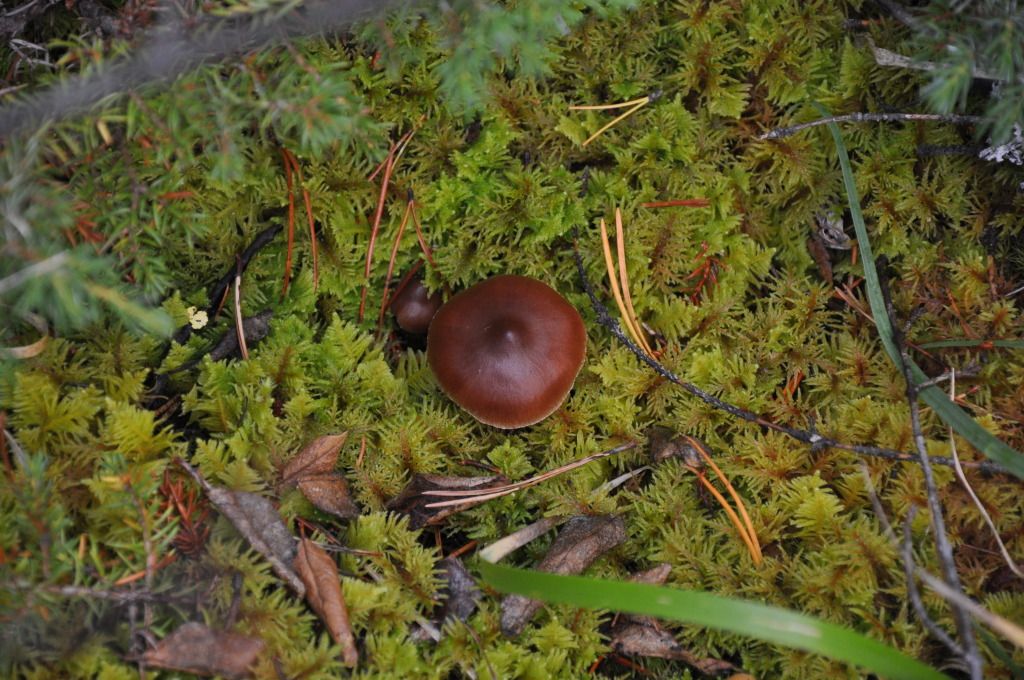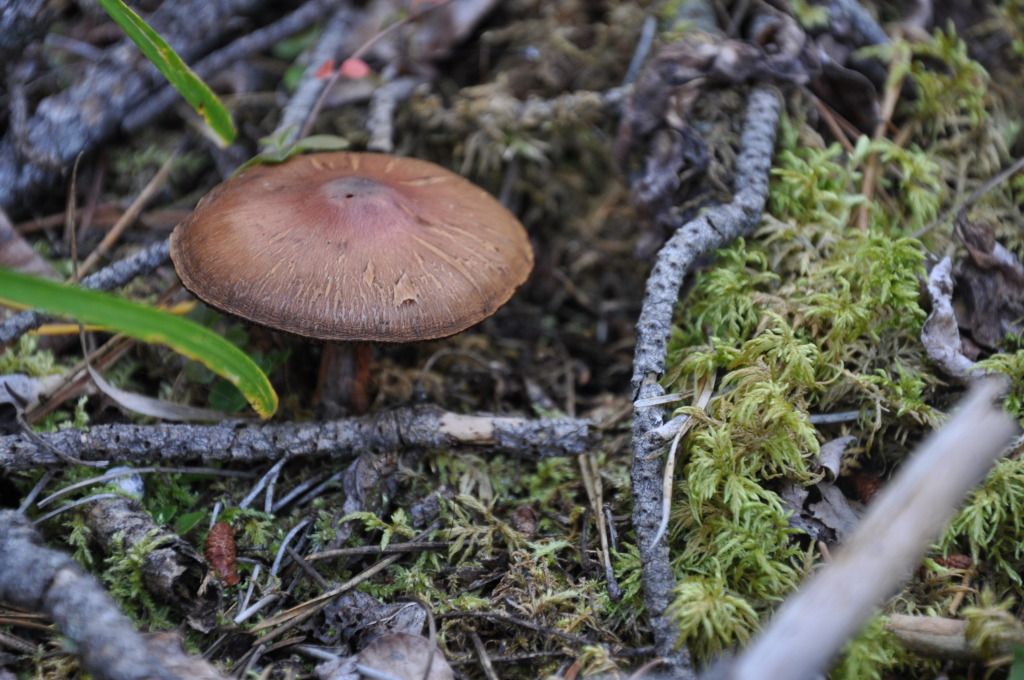 And what if you looked up and this is what you saw? Wouldn't you be surprised in the best way possible by the beauty of Jasper's aspen trees? I know I was.
And what if you saw a cute boy dressed like a bit of a doofus, taking photos with his left hand, while using his right hand to hold a flash, wouldn't you be surprised and oh!-so-impressed?
Have you been on any photo adventures lately?